The focus of Steam Math
Astonishing video playbacks, the latest new interview and report, start to know about Steam Math.
Videos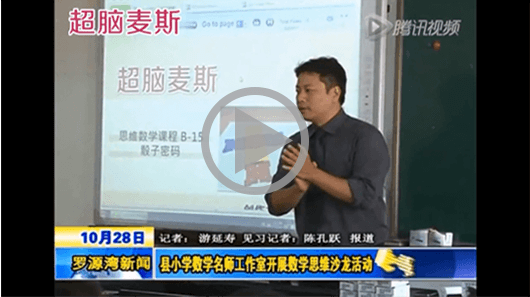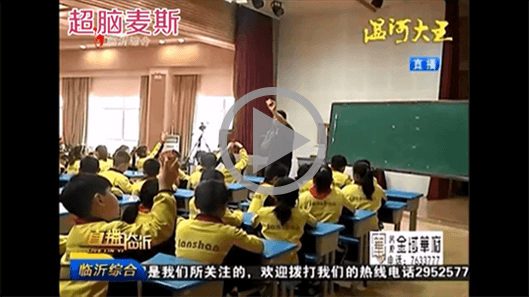 STEAM Education Solutions
Steam Math takes the lead of bringing STEAM courses into schools, allowing every children to have creative thoughts.
Services
Leaders of Steam Math
With creative ideas, Steam Math's leaders allows us to be at the top of the new education trend.
Our Team
Founder

Rongli Xie

Founder

CEO

Rongxian Xie

General Manager

Course Director

Xuefen Hong

Course Director

Chief Lecturer

Shengchang Wang

Principal Lecturer